Weiter geht es mit World of Warships. Wargaming lädt wieder neue Spieler zur geschlossenen Alpha ein.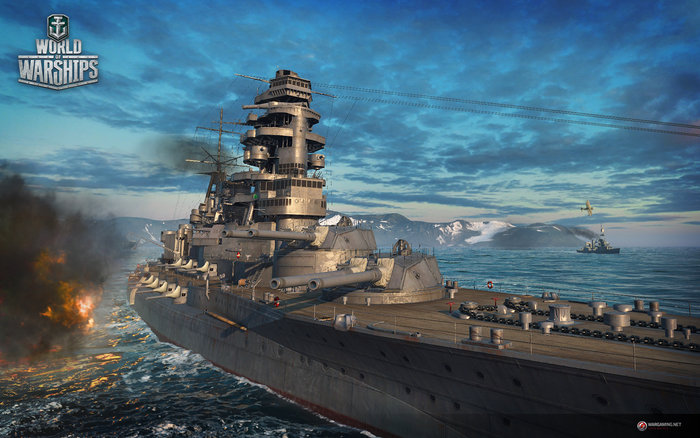 Captains,
We're pleased to inform you that we're resuming recruitment for the World of Warships Closed Alpha Test (CAT) in the EU region! If you count yourself among the dedicated ones, eager to spend time participating in test sessions, and are confident writing feedback in good English, then don't hesitate to enlist today!
If you meet the criteria below, feel free to post your interest in the topic linked above. We will be looking for (in decreasing order of importance):
World of Tanks and World of Warplanes Alpha Test veterans
Experience in alpha testing other games
Being a professional tester or an IT specialist
Proactivity and decency
We would also like to ask you to provide us with information about the basic hardware setup of the machine you will be running the game on. Check the link above for minimum requirements for Closed Alpha participation.
If you have applied before but have yet to be recruited, then please send in an application again.
Access to and participation in the CAT will also depend on you signing a legally binding Non-Disclosure Agreement with Wargaming Europe, accepting test rules and regulations, and attending testing sessions. Details on this and other particulars will be provided to eligible applicants.
Those accepted will be notified via an email sent to the address bound to their forum account. We cannot promise access for every applicant but we hope to be able to take everyone aboard.
Action Stations!